Have you ever wanted to operate a fishing boat? Pontoon? Jet Ski? We offer the perfect opportunity for you to do just that! At Motor Boatin', we take pride in providing affordable and entertaining rentals for our local communities.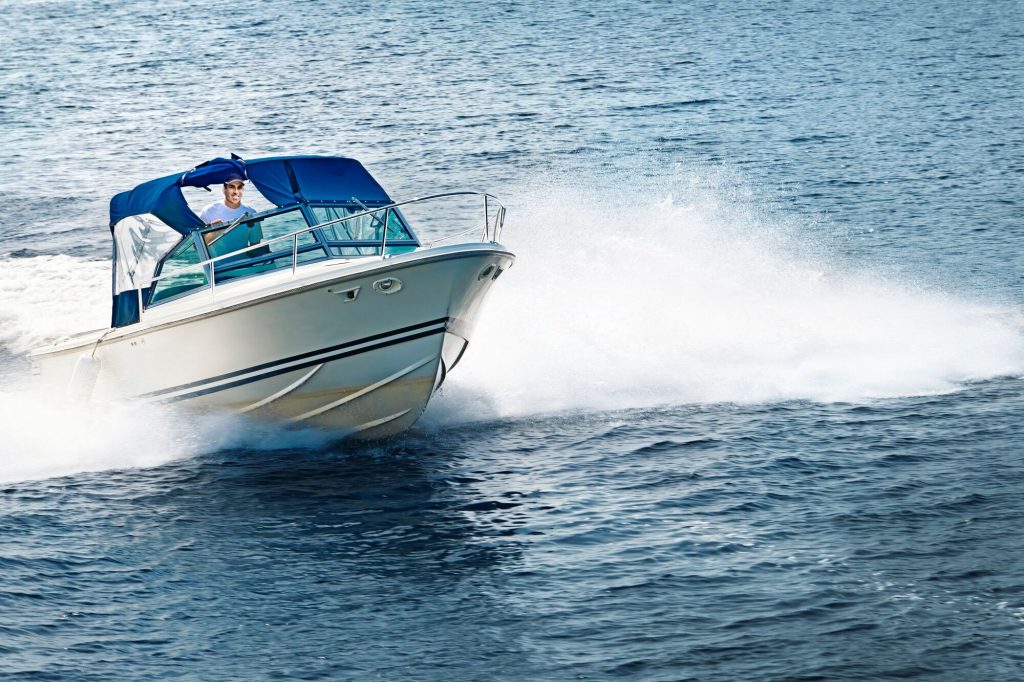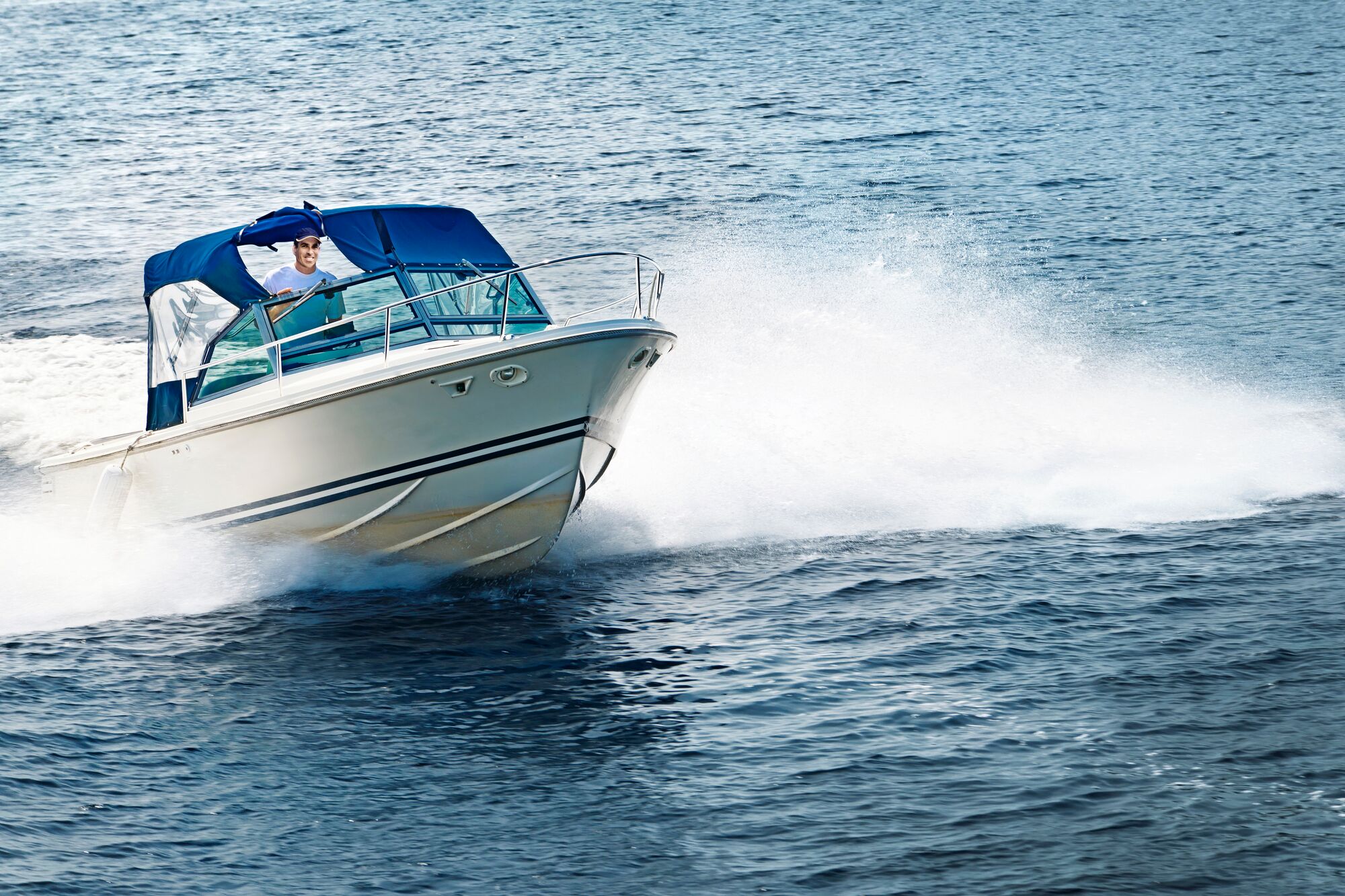 To ensure the safety of all of our customers, we require the following steps for all renters:
Check eligibility: All renters must be 26 years or older and have a valid driver's license or identification. The driver will be required to be listed on the Boat Rental Participant Agreement form. With this, they must follow all North Carolina boating laws and the terms and conditions in the agreement.
Make a reservation: At the time of making the reservation, the rental and taxes are to be paid along with the security deposit. The driver must also provide their driver's license when making the reservation.
Check cancellation and weather policies: To cancel ahead of time, there is a refund minus 10% of the rental cost, however, rescheduling ahead of time up to the day before is free. It is important to check the weather up to the scheduled date to make the decision to reschedule if needed. If a party is on the water for less than 4 hours and a storm comes, a half-day will be provided depending on the availability.
Pick up the rental: Drivers can pick up their rentals between 8:00 AM and 11:00 AM. It is to be returned by 6:00 PM. Both of these times are to be scheduled before the day of the rental. There are no refunds on early returns or late pickups.
We believe everyone should have the opportunity to schedule fun leisure time out on the water. If you and your family are looking to schedule a day trip to a lake in the Triangle, reserve a spot today! If you have any further questions about our rentals, check out our FAQ and don't hesitate to contact us.