Operating a boat or personal watercraft can seem a little challenging especially the first time. For this reason, those new to boating come in with all kinds of questions. Although at first glance they may sound funny to experienced boaters, they are all valid questions that deserve to be answered.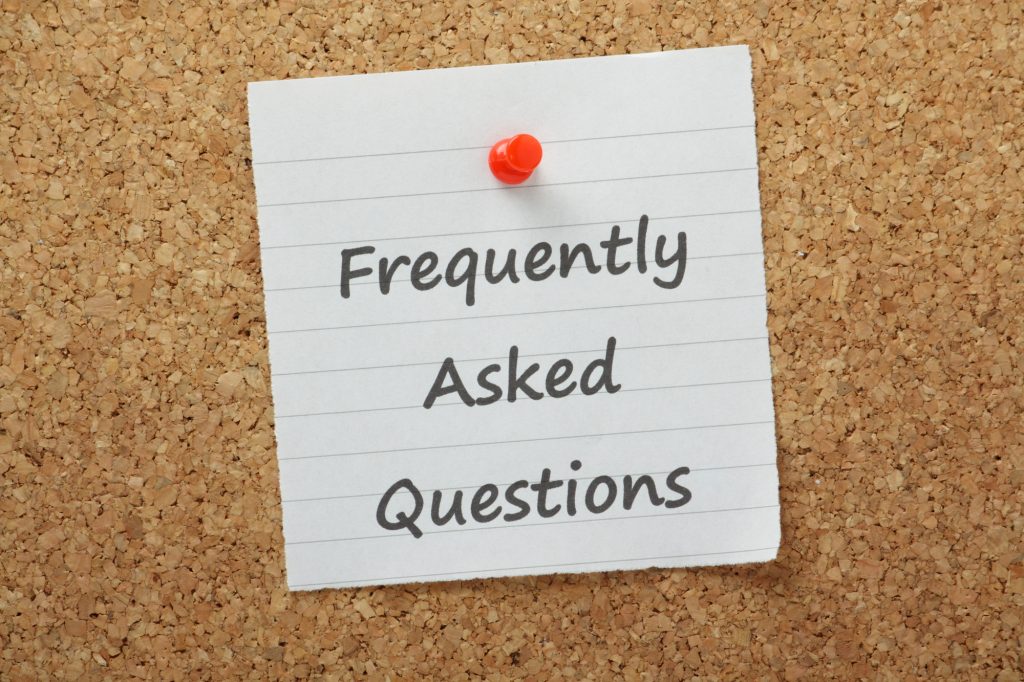 Here are four of our frequently asked questions:
Where are the brakes? There are actually no brakes on any type of watercraft. This stresses the importance of not speeding while operating and shows why speeding is one of the leading causes of boat collisions. Drivers can however use reverse to slow the watercraft down.
How do I stop Jet Skis? Jet Skis are included when we say there are no brakes in all watercraft. Individuals can use reverse to help maneuver and to slow down, but there is no way to completely stop. If you are unable to slow down, remember to stop the engine way before getting ashore. This will prevent damage to the motor of the Jet Ski.
Why is the boat not moving? First, is the motor down in the water? If not, that is the problem. This is actually a more common question than you may think. To fix this, use the trim button on the gear shifter and squeeze it down to put the motor down. This will allow the motor to work properly and ensure that the boat starts moving. Boaters don't realize while they have their hand on the shifter, their thumb is almost always on the trim up/down button and they press the button up while pushing the shifter.  To correct the motor out of the water, press the button down.
Why isn't my boat cranking? Before doing anything else, check to make sure the kill switch is attached and that the shifter is in neutral. Otherwise, this could be an actual problem. To prevent any possible damage, immediately call us at (919)-800-9716 for further assistance.
We have heard all types of questions throughout the years. Don't hesitate to contact us for any other questions you may have (even if they may be a little funny at first). If you are planning to rent a boat or other type of watercraft in the Triangle area, consider Motor Boatin'. Check our availability and reserve a spot today.