When taking a boat ride in the winter months, nothing is more important than wearing the correct clothing items. Coming prepared allows boat riders to enjoy being out on the water rather than being left cold and miserable.
Here are five items to wear on a winter boat trip: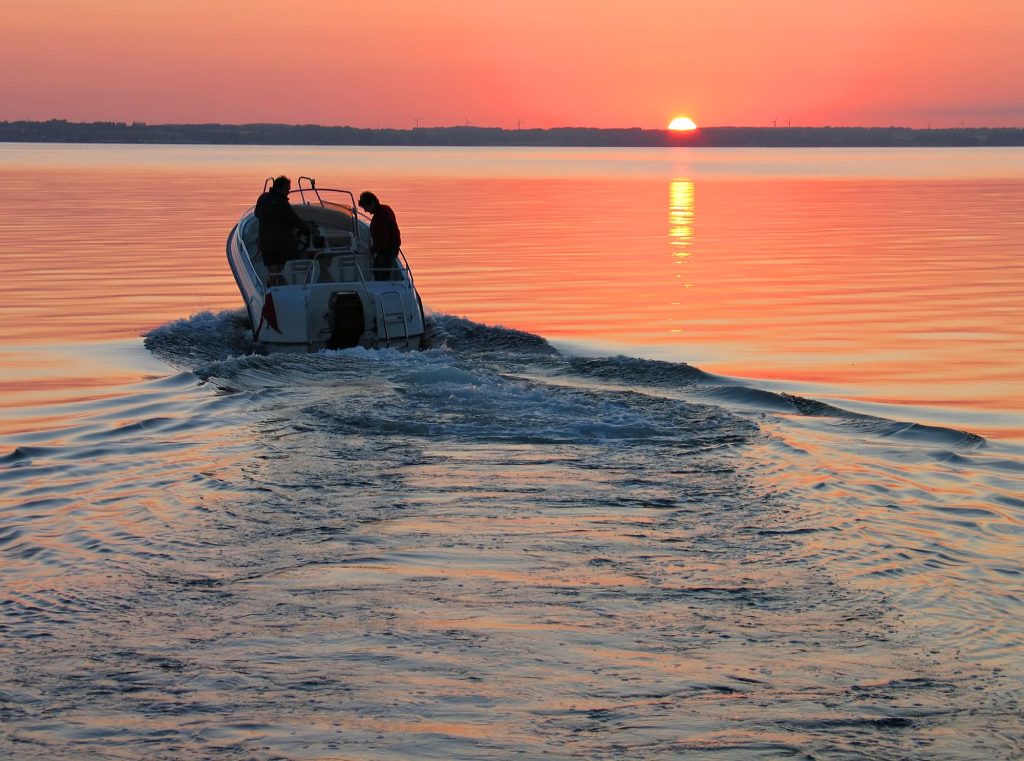 Layers, layers, and more layers: In cold temperatures, layers are the most important addition to any outfit. Boaters can include layers such as thick thermals to stay warm and top off with winter coats. If a person gets too warm, they are also able to take off a layer without risking getting cold.
Waterproof jacket: During the winter months, it is also important to stay dry. Waterproof jackets and other garments allow boaters to add water-resistant layers to their outfits. This lets them stay dry and ultimately prevents them from getting cold in the process.
Dry suit: Dry suits are great options if individuals are planning on getting in the water. Since it doesn't take much time to get cold in the water, dry suits are designed to keep swimmers dry and also warm. They are a necessity for any winter trip out on the water.
Gloves: Fingers can get cold quickly which is a problem since most boaters are constantly using their hands. Short-fingered gloves are a great option as they allow for more movement than regular gloves while also keeping an individual's hands warm.
Winter boots: As with other types of clothing items, it is important that the footwear is designed for colder months. Many choose to wear fleece-lined rubber boots as they offer warmth while also keeping boaters dry while on the water.
Just because it is cold outside, doesn't mean you have to stay inside or wait until the warmer months to get out on the water. If you are interested in planning a winter boat trip in the Triangle, check our availability and reserve a spot today. Contact us today for more information.