Rent one of our boats for a day of fun on the water.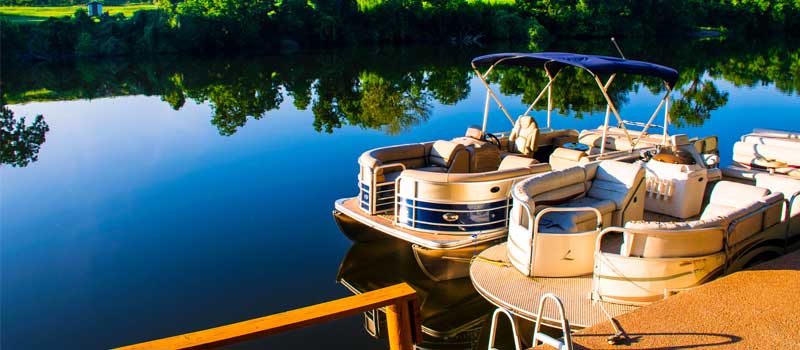 Maintaining a boat throughout the year, even in the off-season, is a big job. Not only that, but buying a boat is an investment you may not want to deal with right now or ever. At the same time, you love spending days out on the water with your friends and family fishing, tubing, water skiing, and more. So what can you do?
At Motor-Boatin LLC, we have the solution to this dilemma – our boat rentals! We have a variety of boats for you to rent from us, including pontoon boats, fishing boats, Jet Boats and even jet skis. We charge reasonable rates, ensure convenient delivery and drop-off, and guarantee fun for everyone you take with you on your next boating adventure.
Reserving one of our boats for a day of fun is a simple, hassle-free process. Use the link for checking availability on our website.  You can book from there.  Know that we deliver for free at Falls Lake, but you can also tow the boat on your own to the location of your choice.  Or $300 delivery charge to other local lakes.
Make boating part of your weekend or holiday plans in Raleigh, North Carolina by renting one of our boats! For more information about our rental options, processes, or rates, get in touch with us at Motor-Boatin LLC today.