Many people see fishing as a fun pastime, but did you know that fishing actually has many physical and mental health benefits as well? From increasing vitamin D intake to reducing stress levels, fishing provides a large range of benefits for personal health which makes it good for the body and mind.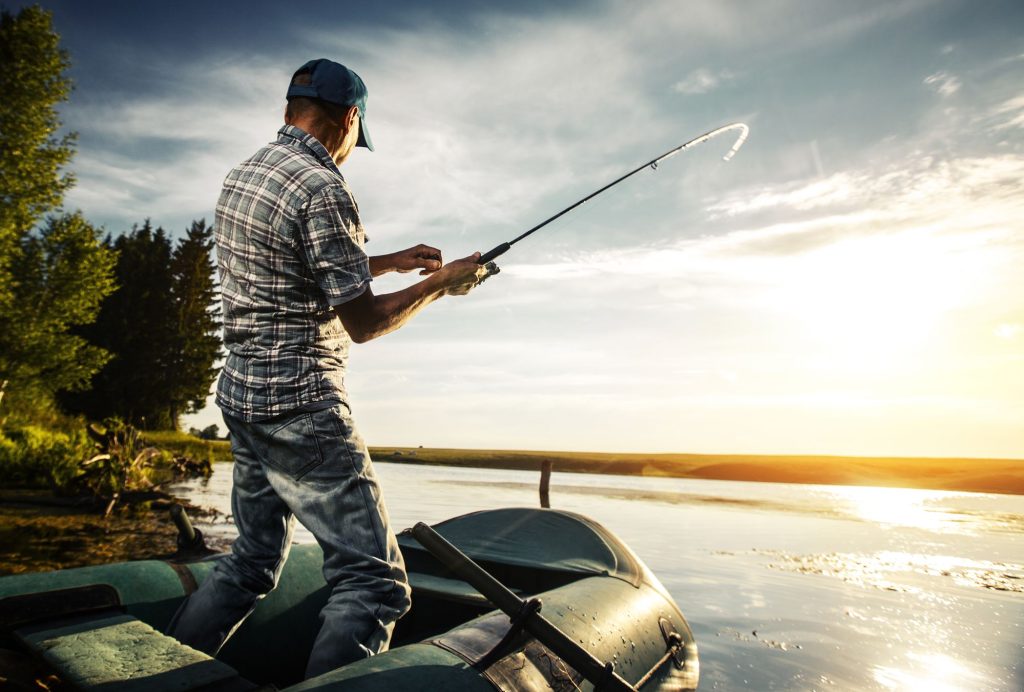 Here are five health benefits of fishing:
Increase in vitamin D intake: Whether it's a sunny or cloudy day, one can get vitamin D while fishing. Vitamin D plays a vital role in boosting our immune systems and keeping our bones healthy. It also helps regulate moods and can make people happier overall.
Provides exercise: Fishing is surprisingly a great, low-impact exercise. It engages a person's shoulders, back, arms, core, and legs. Research shows that just being outdoors also encourages a healthier lifestyle.
Improves blood pressure: Spending time fishing has been shown to decrease a person's blood pressure. Being surrounded by nature for even just 30 minutes lowers blood pressure and improves overall health by reducing the risk of having a heart attack or stroke.
Boosts concentration: Over time, studies have shown that adults have far shorter attention spans than in previous decades. By unplugging and directing their attention toward fishing, individuals can boost their short-term concentration. Throughout many fishing sessions, people can improve their long-term concentration over time.
Reduces stress: Many people are aware of the relaxation that fishing brings. Fishing relieves pressure and stress that one might feel. Similar to meditation, fishing takes a person's mind off of any internal thoughts or stress.
Fishing is an activity everyone can enjoy and provides health benefits for all ages. If you and your family are looking to rent a fishing boat, consider Motor Boatin'. We also provide packed tackle boxes, rods, and fresh bait. Reserve a spot today!