Who is ready for a party on the water? We realize that not everyone is well-versed in the world of boating, and that Motor Boatin' is often a trial run to lake life for a lot of people, so we wanted to give you some tips for making the most out of a boat party.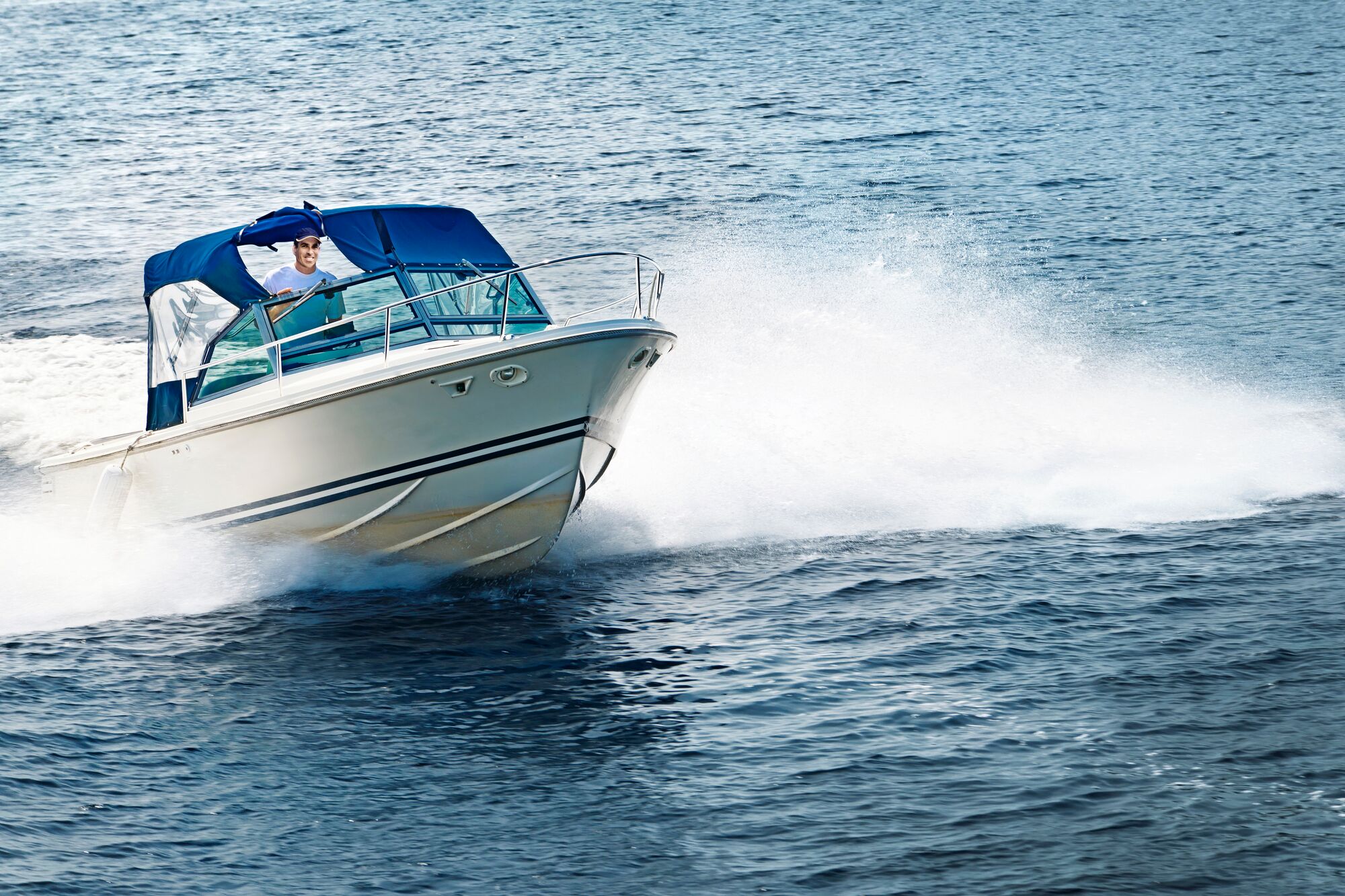 4 top tips for hosting a lake party on a boat are:
1. Size matters – Make sure to get a boat that will give you and your guests enough space to enjoy the day. Remember that it's not just people that need space- you'll have coolers, toys, music player/speakers, towels, sunscreen, food and more.
2. Have some activities planned – So you got your friends together, you set sail….and now what? Think about what you want to do once you're on the boat and plan accordingly. Are you tubing, swimming, fishing? Make sure you have the gear needed or you might end up sitting on the boat and staring at each other for the day.
3. Always bring food and water – Being outside on the water tends to wear people out, making plenty of food and water a necessity, not just part of your fun. Plan for more than enough water and food for each person, how you'll serve and eat it all and don't forget to bring a trash bag or two.
4. Practice good boating safety – Ideally, you want to make sure everyone sailing with you a decent swimmer. Have life jackets readily available and listen to our safety talk. If you have any questions at all about operating a boat or safety on the water, please ask us. We want everyone to have a great time.
Boating life is one of the perks of living in the Triangle. We have so many great lakes where we can go enjoy a good boat party. Motor Boatin' has lots of options for you and your crew. Contact us today so we can help you get on the water!