At Motor-Boatin LLC Boat Rentals, we want to help you make this Father's Day one to remember!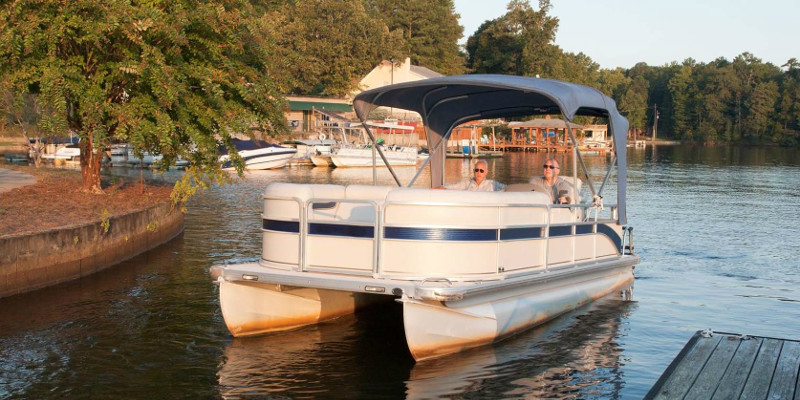 Join Our Father's Day Pontoon Boat Rental Contest!
Submit a photo or a video telling us how special your father is; or
Use our form below to tell us why your father deserves a free boat rental, courtesy of Motor-Boatin LLC!*
Hurry! Contest ends June 17th! 
*Motor-Boatin LLC Boat Rentals will choose one contestant to receive a free voucher for a full-day pontoon boat rental (valued at $400). Motor-Boatin Rental Policies and State boating regulations apply. There are no age restrictions for this contest. $500 security deposit due at time of rental.
---
Disclaimer: Motor-Boatin retains the right to republish any video submitted and may feature such video online on any of its social media platforms or on www.Motor-Boatin.com. Boat rentals are based on a first come, first serve basis. Call ahead to check for availability. According to NC Boating Laws and Regulations, boat operators born January 1, 1988 or later must complete the free North Carolina Boating Safety Course. http://www.boatus.org/northcarolina/ 
Learn more about Motor-Boatin's rental policies: https://motor-boatin.com/rental-policy/