A trip on one of our fishing boats can be a perfect outing for your family or friends. We can deliver fishing boats to Falls Lake or one of the other nearby lakes. All you have to do is make sure that your NC fishing licenses are current, grab your fishing gear and snacks, and meet us at the lake.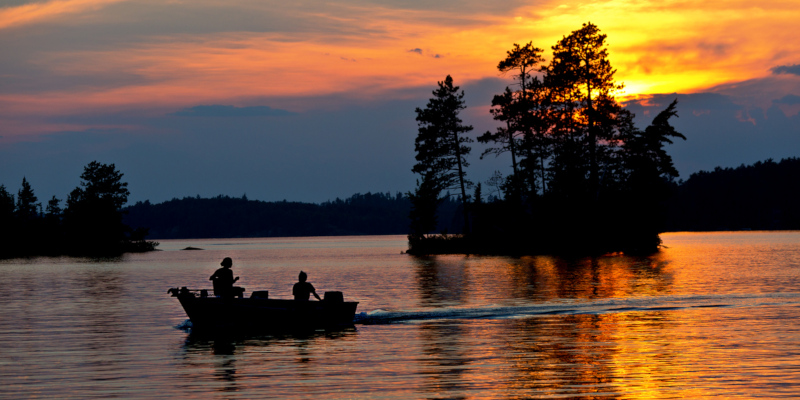 Falls Lake is a 12,400-acre lake that is well-known for being the perfect place to fish for largemouth bass. There are plenty of other types of fish in the lake as well, including the following:
Catfish: Channel catfish, flathead catfish and blue catfish are waiting to be caught by you.
Crappie: Both white and black crappie are found in the lake.
Bass: Largemouth bass and white bass are the species for which Falls Lake is best known. There are also striped bass (also known as stripers) in the area.
Perch: Whether you are looking for white perch or yellow perch, you can find them here.
Chain pickerel
Falls Lake is great for fishing boats because it has plenty of sections with trees and stumps in the coves. Most of the time, the water maintains a nice stain, as well, encouraging fish to come closer to the surface than they would if the water was clear. You can sight-fish at times, though. Local fisherman use spinnerbaits, square bill, crankbaits and jigs to fish the shallows here. To complement your fishing boat rental, the area also includes more than 300 campsites, some with RV hookups, along with a marina, nearby lodging, conveniently located stores and even a local bait and tackle shop.