Our boat rentals can be fun for the whole family, but it is important to go over the basics of boat safety with your children before setting out on the water. Here at Motor Boatin LLC, we want your whole family to have fun on Falls Lake or one of the other nearby lakes. Safety is key to fun when it comes to boats.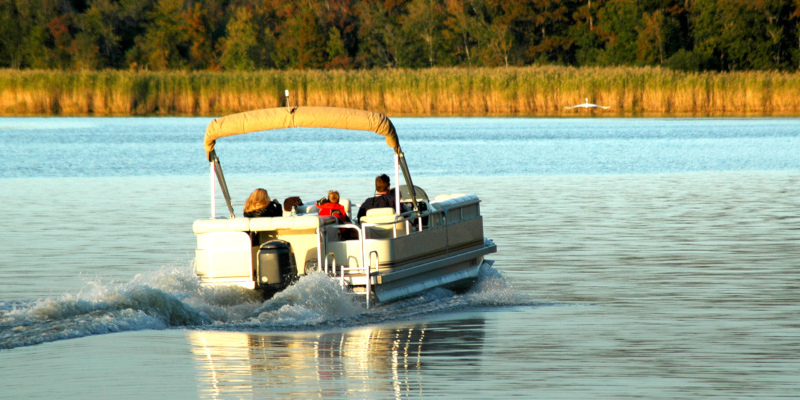 When you complete boat rentals with us, we require the completion of an online boat safety course for the person who will be driving the boat, but it is important for everyone on board the boat to know how to keep safe during your boat rentals.
Here are some things to discuss with your kids before taking off in your rented boat:
Life jackets are required: Being a good swimmer is not enough. Everyone should have a life jacket approved by the U.S. Coast Guard.
Life jackets have to fit to work: Have your kids raise their arms above their heads. Their life jacket should not touch their chin or ears if it is tightened properly.
Keep warm: It may seem too hot for a jacket or blanket on shore, but always take extra layers for keeping warm on the water.
Open water is not like a pool: Lakes have uneven surfaces and currents. Swimming should occur in designated areas only. Diving can be dangerous because you don't know what's under the surface.
Infants should have their own life jackets and should be held in the boat, not left in a car seat. The car seat would sink immediately if it ever went overboard. CPR training (specifically for children and infants) is a very good idea. When it comes to having fun on the water, supervision of children is key.