Many an angler who expected their meal to come from the lake has endured a grumbling stomach when the fish weren't biting. Add to that the fact that not all motorboats provide a chance to cook up your catch, and your best bet is bringing some food on board with you. Convenience foods are a great way to keep the fun going without having to stop to prepare lunch, but you could do better than a bag of chips and a cooler of drinks. Here are some great lunch ideas while on motorboats that will have you eating well.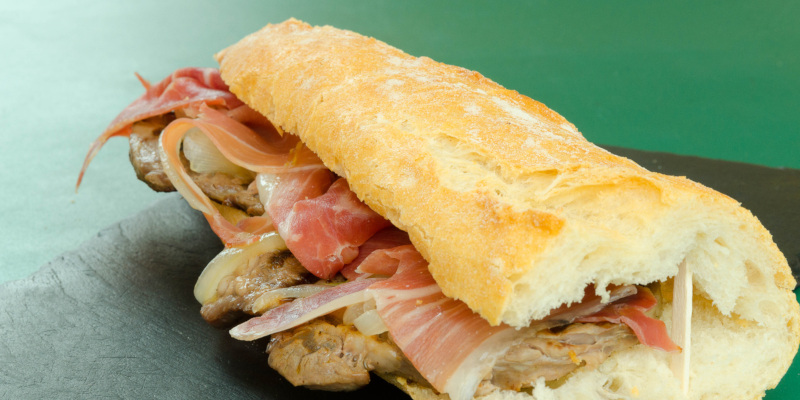 1. Seafood salad. A cold seafood salad will not only taste great, but also go with the theme of being out on the water. You can almost envision that you just captured the seafood yourself. Toss your favorites such as cooked shrimp, crab meat, lobster meat or smoked fish together with some veggies and pasta and a light citrus dressing. Serve it up in a plastic disposable cup or take a head of lettuce along to serve as a wrap.
2. Smoked fish dip. A smoked salmon or fish dip goes great with crackers, celery sticks, or bread. It will feel extra special if you had smoked fish you caught on a previous fishing trip.
3. Fruit salad. Fresh fruit serves two purposes: it tastes great and hydrates you due to the natural juices. Cut your favorites into bite-size pieces and toss with a bit of sugar or another sweetener. Another option is to put pieces of fruit on skewers for a fun way to eat that kids love. You can also go elaborate with fruit salad, such as combining honeydew, fennel and basil for a gourmet treat.
4. Sandwiches. You can make up sandwiches ahead of time or take along a sliced loaf of bread or rolls and various sandwich fixings. A great idea is to get those small packets of condiments that do not need refrigeration. Your sandwiches can be as simple or as elaborate as you would like.
Renting motorboats is a great way to get out on the lake with your family and leaves you extra time to put together a great lunch to take with you. Here at Motor-Boatin LLC, we have the motorboats you want, as well as other types of boat rentals, such as pontoon and fishing boats. Our rentals are made through an online portal with 24-hour access. Rental insurance is also available. Call us if you have any questions.