It might seem that taking the kids out on the lake on a rental boat is enough entertainment to keep them occupied and happy for several hours. The reality is that although this is one of the best family activities, kids can become bored. Here are a few ways you can avoid them saying "Can we go home yet?"
1. Include a friend or two. Not only will your kids enjoy having their friends along, you'll beef up their popularity rating when word gets out what a great time they had. If your kids are familiar with the boat safety rules, let them instruct their friends, which makes them feel important.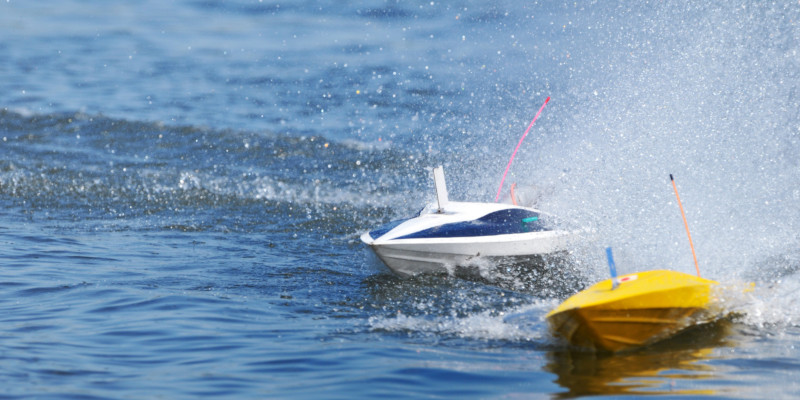 2. Bring a fishing rod. There are some adorable kids' fishing rods on the market today that are decent quality. Some kids will love to bait the hook, while others might shy away from it, but they'll all feel great when they catch their first fish.
3. Put them in charge of music. Putting a kid in charge of choosing songs from a playlist is a great way to involve them in the family activities. They are entertained, and you get to enjoy the music. Sure, you could set it up to play randomly, but they will love being in charge.
4. Take a couple of toys. You might not want to take a chance with expensive electronics on the boat, but that doesn't mean they can't take a few cheaper things to entertain them. Consider such options as coloring books, playdough or a remote-control boat.
Family activities on the lake are great fun, and here at Motor-Boatin LLC, we can help make that possible. Our boat rentals are easy to arrange with 24-hour online booking services. We offer different types of boats, including motorboats, bass boats, pontoon boats, and more. Call us if you have any questions.