Have you been wanting to plan a nice day out on the lake? Create fun memories with your loved ones? Try out riding a boat for the first time? The different types of rentable watercraft at Motor Boatin' provide a fun answer to all of these questions. Motor Boatin' dives in to share more on the kinds of watercraft we have available for rent.
Here are the different watercraft available for rent at Motor Boatin':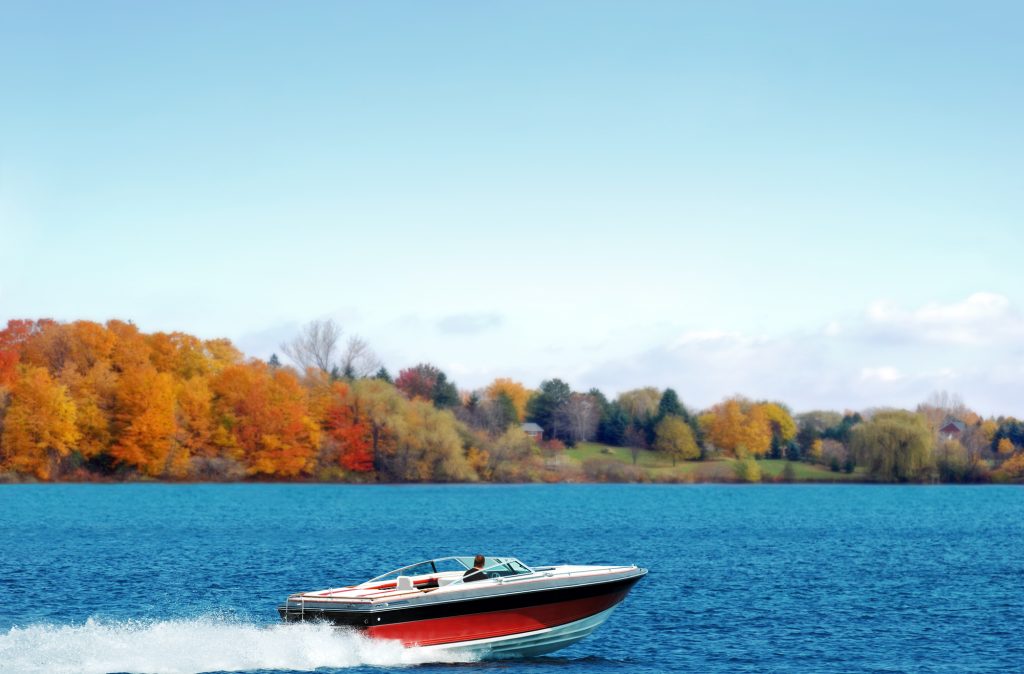 Pontoon Boats: Pontoon boats are great for cruising on serene waters and spending time with family and friends. These hold around ten people and were built to entertain. Our pontoon boats come equipped with a radio and most come with Bluetooth capability. This allows for larger groups to truly enjoy their time out on the water and create unforgettable memories. Learn more about our pontoon boats here.
Jet Skis: Jet Skis offer a perfect opportunity for getting out of one's comfort zone. They provide a fun and exciting experience that is one of a kind. We even have a Yamaha Waverunner VX Deluxe that seats 3 people so that individuals can have fun with friends as well. Prior to heading off, we also give all passengers a safety lesson so that they will feel confident when riding. Learn more about our Jet Skis here.
Fishing Boats: Whether it's an experienced fisherman or a beginner, our fishing boats are the best all-around experience for casting lines and relaxing. We also provide packed tackle boxes, rods, and fresh bait, so that families can focus on the fun parts of a day filled with fishing. Learn more about our fishing boats here.
With all of our watercraft available for rent, we are assured that every individual can find a water activity perfect for them. If you are looking to rent a boat or other types of watercraft and make countless memories, consider Motor Boatin'. Reserve a spot today and contact us for any other questions.